The Livingston Parish Chamber of Commerce recently announced its Keynote Speaker for their 14th Annual Meeting & Awards luncheon. The event which also recognizes Livingston Parish's Best in the Biz, is scheduled for Thursday, January 19, 2023.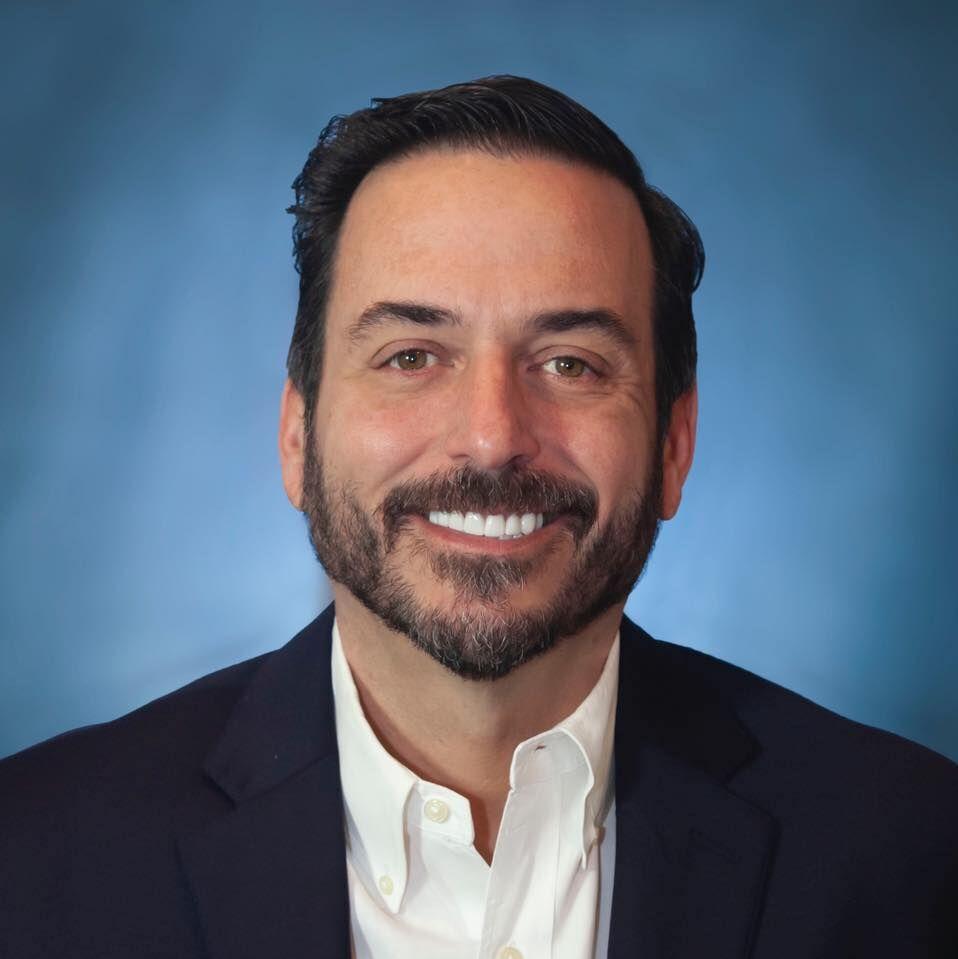 The Keynote will be presented by local law enforcement officer turned podcaster, Woody Overton who will talk about how his podcast, "Real Life Real Crime" came to life. Overton's award-winning podcast has gone global, with listeners in 130 countries, and over a million downloads. In addition to the keynote, the event will also feature local rising artist, Thomas Cain, who's just released theme song "Bloody Angola" is featured on another of Overton's podcasts.
In addition, winners for the Livingston Parish Businesses of the Year, as well as Women's Leadership Awards, and Livingston Future 5 will be announced. These awards seek to recognize outstanding businesses and business professionals which are excelling in their industry or career.
For more information, or to register for the event, contact the Livingston Parish Chamber at 225-665-8155. Online registration can be found on the website at https://www.livingstonparishchamber.org/events.
About the Chamber: Livingston Parish Chamber of Commerce is the parish wide business association. The Chamber represents thousands of business owners, professionals, employees, and stakeholders in Livingston Parish. The Chamber mission is to serve business, enhance communities, and advance the economy in Livingston Parish.