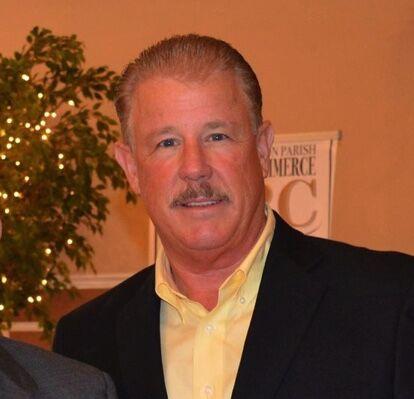 Johnny Milazzo, CEO of Lard Oil Company, is scheduled to headline the Business & Industry Update hosted by the Livingston Parish Chamber. Mr. Milazzo will update the parish's business association on the current state of fuel pricing and its impact on the business community and consumers.
"As an association engaged in economic impacts to the parish's business community, we knew it would be a hot topic. We appreciate Mr. Milazzo taking the time to bring this information to our businesses that includes the distributor's view and pricing structure", states April Wehrs of the Livingston Parish Chamber.
Kacie Stewart, Chamber Board Chair adds, "Keeping the business community on alert and informed is a key area of the chamber. I encourage every business to take advantage of these opportunities afforded by the Chamber and thank Mr. Milazzo for his insight."
The event will be held on Wednesday, April 27, beginning at noon. It will be held at Forrest Grove in Denham Springs. Stakeholders throughout the parish and beyond are encouraged to attend this event.
The event and registration can be found online at the chamber's website – www.livingstonparishchamber.org or by contacting the Chamber at 225-665-8155.