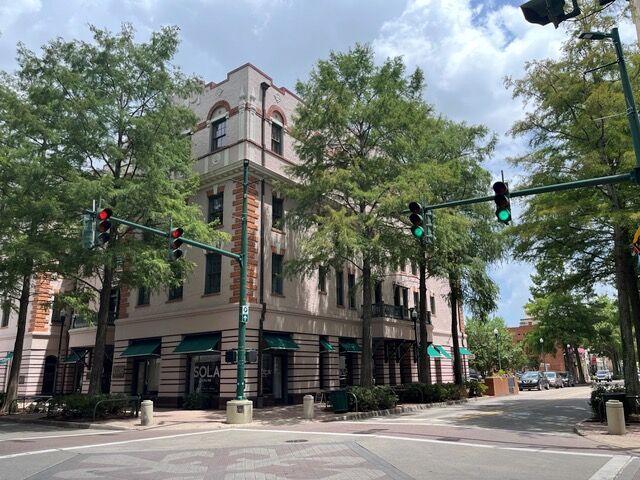 Holly & Smith Architects is returning to its roots! Company officials announced that the firm has expanded to Southwest Louisiana, with a new office in Lafayette.
Around 40 years ago, both H/S founders left the architecture nest at UL Lafayette to find their place in the world. Since then, the organization has grown into a renowned, award-winning, regional design firm with offices in Hammond and New Orleans. The H/S design ethic was incubated in the environment that is the Heart of Acadiana.
The Lafayette studio director is Geoff Gjertson, AIA., a former H/S team member and current professor of architecture at the University of Louisiana at Lafayette.