HAMMOND---Courtney Christian School is pleased to announce Mrs. Summer Broussard has been appointed to the role of Athletic Director. In this new role, Mrs. Broussard will lead the school's Athletic program which includes training student athletes, managing after-school sports team coaches and liaising with the school's Booster Club.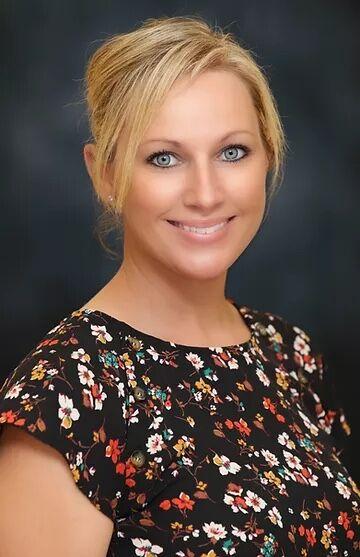 Mrs. Broussard has served at Courtney Christian School since 2019, most recently as the early childhood and elementary physical education teacher. In her previous role, she also coordinated many Athletic events for the school, such as the first annual Booster Club Volleyball Tournament, the Pink Out volleyball fundraiser, Field Day and the Athletic Banquet.
Courtney Christian School's Athletic program has grown to include 10 sports teams with more added each year. The school recently announced a partnership with Hammond America Sports Park to host home flag football and baseball/softball games, and last year it completed construction of the first phase of its school gymnasium to host home volleyball and basketball games.
Courtney Christian School is committed to excellent education which includes a quality academic program, as well as imparting a Biblical worldview, developing Godly character and instilling the knowledge of our nation's Christian heritage. For more information, visit www.courtneychristianschool.com or call 985-393-0227.