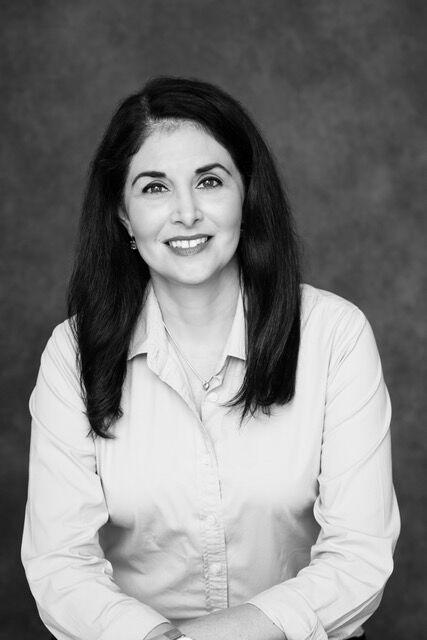 METAIRIE, LA—Chehardy Sherman Williams Law Firm partner Jennifer Lee was recently appointed by Governor John Bel Edwards to the Board of Supervisors of Louisiana's Community and Technical Colleges, the management board for Louisiana's public two-year institutions. Ms. Lee will serve in an at-large position for a six-year term.
The mission of the Board of Supervisors for the Louisiana Community and Technical College System is to direct, control, supervise, assist and manage the institutions of this System in providing quality education and workforce training to the people of Louisiana.
Ms. Lee taught high school before becoming an attorney. The value of technical and vocational education for students then contributing to Louisiana's workforce is immense. Serving on the Louisiana Community and Technical College System's Board of Supervisors combines her interests in education, business, and the state's workforce.
Ms. Lee's primary areas of practice at Chehardy Sherman Williams are business law, employment law, and estate planning and successions. She assists businesses with general corporate, employment, human resources, contract, intellectual property, and related company matters. She acts as virtual in-house counsel to companies and handles employment discrimination charges, both in EEOC proceedings and litigation. Her clients are non-profit organizations and companies ranging from start-ups to small businesses to regional and national companies. Representative industries include environmental, construction, food service, retail, real estate, professional and personal services, and distribution. Ms. Lee also helps individuals with life and estate planning and successions. Her focus for all clients is to prevent, rather than react to, legal issues.