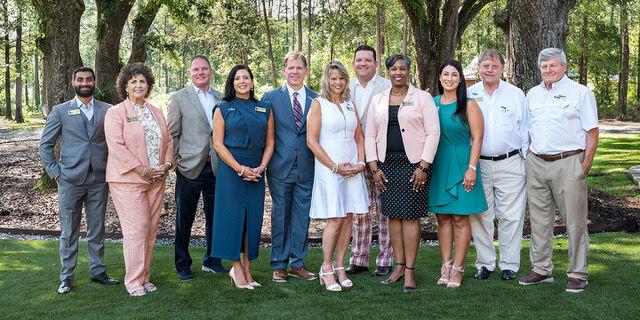 HAMMOND—Ben Dutruch of Husser has been elected President of the Tangipahoa Economic Development Foundation for the 2022-23 term.
Dutruch is chairman of the 13-member board of directors who lend their support to Tangipahoa's economic development efforts.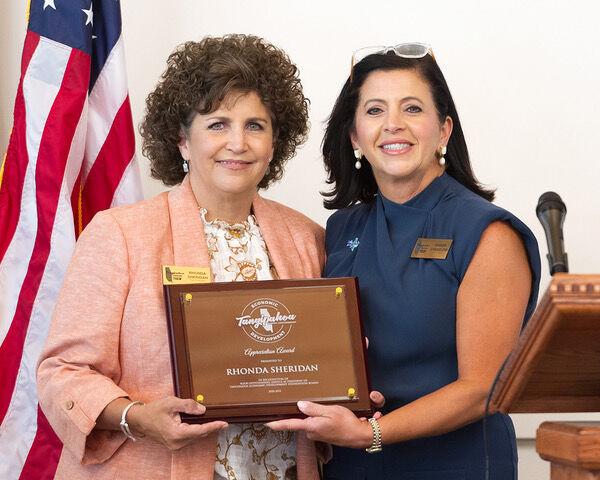 Daniel Laborde of Hammond has been selected as Vice President of the Board while Kristin Braud will serve as Secretary/Treasurer of the organization. Rhonda Sheridan of Ponchatoula is the Immediate Past President of the group.
The Board welcomes two new members, Dev Patel of Hammond and Jessica Smith of Husser. They join veteran members Fritz Anderson and Malcolm Fitzhugh of Hammond; Parish President Robby Miller; School Superintendent Melissa Stilley of Loranger; Sandy Summers of Hammond; Heather Tassin of Arcola, and David Vial of Hammond.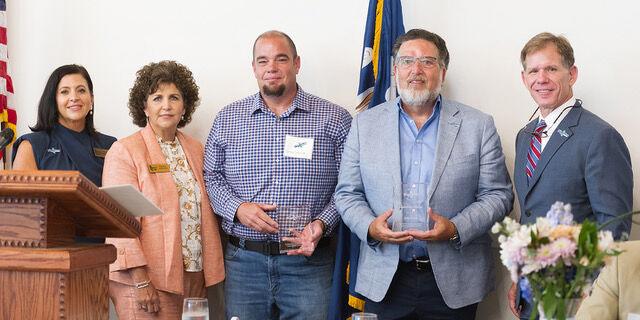 Newly-elected City Court Judge Britain Sledge administered the oath of office to the Board during a gathering earlier this month. The Board also recognized outgoing members Joe Mier and Brian Walker, both of Hammond, who have dedicated several years of service to the board.
For more information on TEDF, consult their website at www.tedf.org.