Tangipahoa Parish Library will soon begin planning a new branch library for the community of Loranger.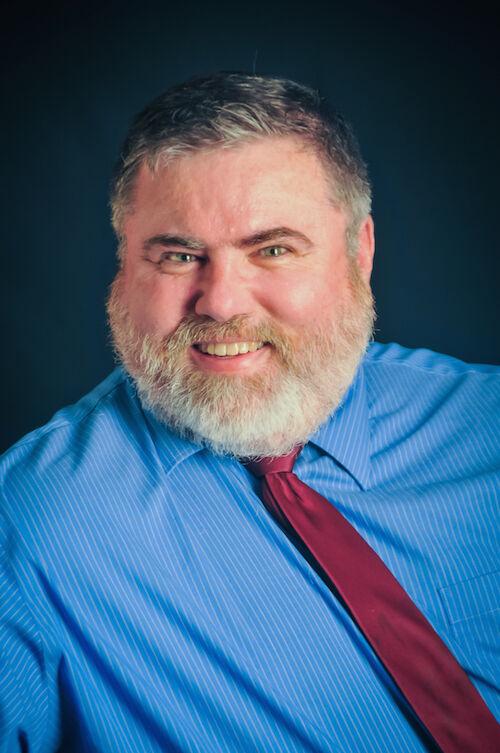 Before we begin creating those plans, however, we want to give the people an opportunity to tell us what they would like in their new library.
The community meeting will be held at Loranger Baptist Church, located at 54078 Louisiana Highway 1062 in Loranger, on Tuesday, April 11, at 7 p.m. in the fellowship hall. This event is open to everyone.
The current library in Loranger is the smallest in the parish, with only about 1,700 square feet of space. While the citizens of the area support this branch very well, it is difficult to have programs of any size because of the cramped space. There are no study spaces or meeting rooms.
The proposed new library will be at least 6,000 square feet in size and will include a large meeting room, study spaces, and a nice children's room. It will be located on two acres of land just north of Loranger High School on LA-1062.
Holly & Smith will be the architects designing the space, and representatives of that firm will be on hand at the meeting to answer questions.
We want to hear from the people of the community on such topics as the overall theme of the library, special spaces to be included in the building, exterior amenities and ideas for programming.
For instance, one person has suggested a wall on which artwork could be displayed. Another proposed that the library reflects the area's history by incorporating images of the dairy industry so prominent in the area.
I hope you will plan to be with us at this meeting. We want to hear from you. It will be your library, and we want this new branch to serve the needs of the people.