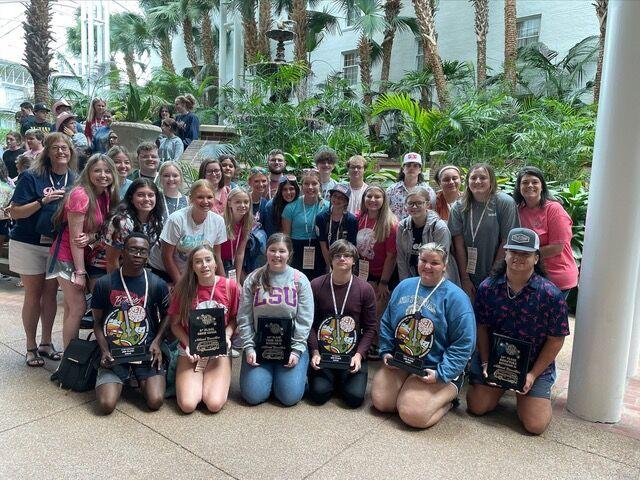 LIVINGSTON, La. – Students from Albany High School and French Settlement High School hit the road to Nashville, Tenn., this summer – not to make it big in country music – but to make a strong showing in several competitions at the National Beta Convention.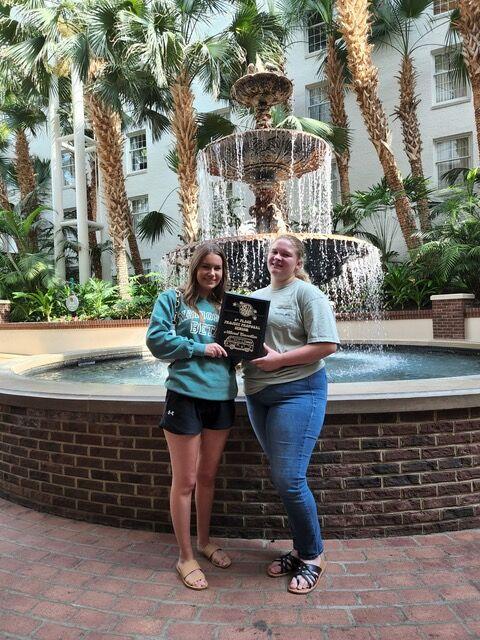 "The fact that we had so many students from these schools who were even eligible to compete at the national level speaks volumes of the outstanding showing they had. Students must qualify at their state level to advance; and even then, the competition is limited to only the Top 5 from each state in each category. So only the best of the best was in Nashville," Assistant Superintendent Jody Purvis said.
Albany High School Principal Sammie Lacara said his school sent students to compete in 12 categories at the national level. Of those, the school placed in the Top 10 in half. Those awards included: 2nd place in Living Literature; 3rd place in Engineering; 4th place in Speech by Addy Howell; 6th place in Show Choir, and 10th place in Sculpture by Jaden Reyes, and 10th place in Fiber Arts by Allie Depriest.
Albany Beta Club Sponsor Shellie Woodward noted that Albany's Show Choir had placed 1st in the Louisiana State Competition to advance to the national competition.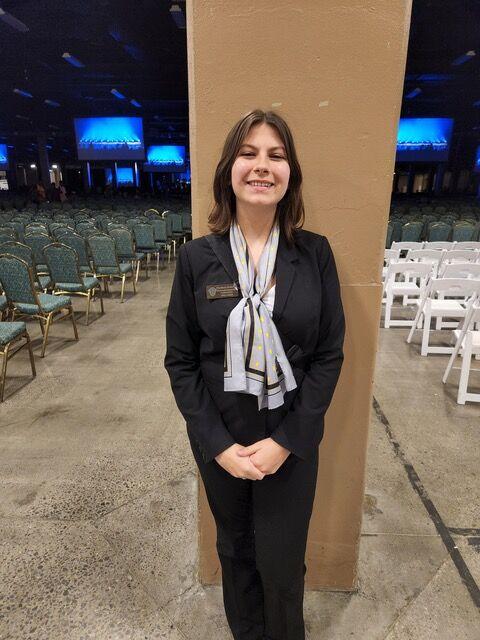 Albany was also one of three schools from the parish that were included in the Top 5 Engineering Teams in Louisiana. The other parish school teams were from French Settlement High School and Walker High School.
French Settlement High School Principal John Chewning noted that his school's Beta Club sent competitors to Nashville in the categories of Social Studies Division I, Creative Writing Division I, Technology, Trading Pins, Painting Division I, Jewelry Division I, Jewelry Division II, Black & White Photography Division II, Engineering, Collaboration Connection, and Project Proposal.
The school received 8th place in the Project Proposal category, represented by Katie Daigle, Emma Gaudet and Kara Murphy.
FSHS Student Madison Brignac served as a National Leadership Ambassador at the conference, and she helped to lead some of the sessions there.