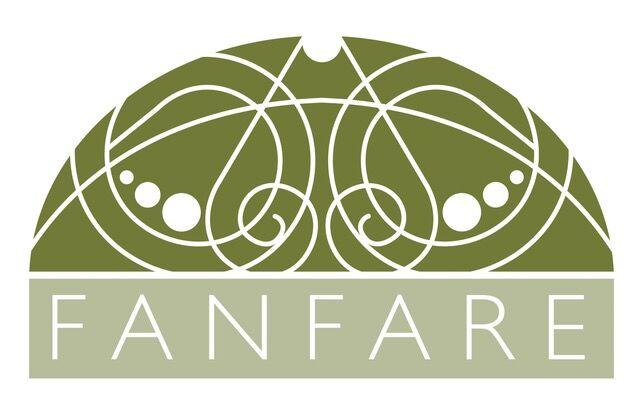 HAMMOND – Two lectures, a music concert, and a fundraiser highlight the events scheduled the final week in October during the 37th season of Fanfare, Southeastern Louisiana University's annual fall arts festival.
First up on Oct. 25 is "Opera Composers in Song," an evening of art songs written by famous opera composers. Scheduled at 7:30 p.m. in Pottle Music Building Auditorium, the concert will feature Betsy Uschkrat, soprano, Tyler Smith, tenor, and Charles Effler on piano.
The next History and Political Science Fanfare lecture is Oct. 26. Scheduled at 2 p.m. in Pottle Auditorium, Communication Professor Joe Burns will present "Who Killed Nancy."
"Back in October of 1978, Nancy Spungen, girlfriend of Sex Pistols bassist Sid Vicious, was found dead in their Hotel Chelsea apartment. Immediately Vicious was implicated in the killing, but did he do it," asked History and Political Science Department Head Bill Robison. "Many believe he couldn't have. There were multiple visitors that night. Joe Burns will explain the King and Queen of the Punk Rock scene, the killing, who is probably the murderer, and the powerful impact Nancy's death made on punk music."
A second, and the final HIPS lecture of Fanfare follows on Oct. 31 in Pottle Auditorium. Titled "Harry Potter, Hairy Hobbits, and Historical Films: A Halloween Lecture of No Great Significance," the lecture will be delivered by Head HIPSter Robison and is scheduled at 1 p.m.
"The More-or-Less Annual Halloween Lecture returns with the usual mix of scholarship, silliness, surprises, and sweets – just for fun," said Robison. "I will examine why so many actors in historical films look familiar to fans of the Harry Potter and the Lord of the Rings film series and what that means. Remember that costumes, including masks, are not only welcome, but encouraged. And this year will mark the resumption of candy throwing."
Rounding out the Fanfare fun is a wine tasting. The group Friends of Sims Library is hosting its 14th annual "Wine with Friends," a fundraiser for Southeastern's Linus A. Sims Memorial Library, at 7 p.m. Friday, Nov. 4. Held at the library, the event will feature six wines paired with food samplings, live music, a silent auction and door prizes.
Tickets are $70 each. Doors open at 6:30 p.m. with the tasting beginning at 7 p.m. Space is limited, so early reservations are requested. The deadline for reservations is Friday, Oct. 28. Tickets will not be sold at the door.
Order tickets online at southeastern.edu/librarywine or via check payable to Southeastern Foundation, SLU 10896, Hammond, La., 70402. All funds raised go directly to the library, thanks to donations from area businesses.
Fanfare events are free, unless otherwise noted. For more information, contact the Columbia/Fanfare office at 985-549-2999.