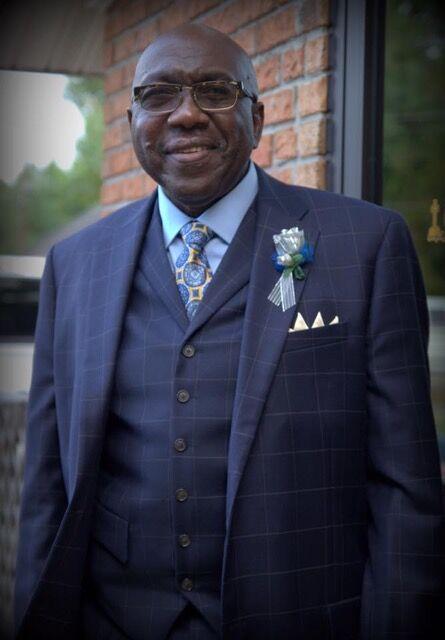 The Independence Area Dr. Martin Luther King Jr. Steering Committee cordially invites the town of Independence and surrounding areas to be a part of the Annual Dr. Martin Luther King Jr. Celebration (march/services) on Monday, January 16, 2023. This year the celebration will be held on what would have been Dr. King's 93rd Birthday. The march participants will line up for 9:00 a.m. at the Town of Independence Train Depot located at 270 East Railroad which is adjacent to the police station. The march will begin promptly at 9:30 a.m. and end at Zion Travelers M.B.C., pastored by Dr. Bobby R. Showers Sr., located at 86 Martin Luther King Jr. Street. The MLK program will begin at 10:30 a.m.
Rev. Michael Jackson, Pastor of the Greater Nazareth Missionary Baptist Church of Hammond, LA, will deliver the commemorative address.
Rev. Dr. Bobby Ray Showers, Sr., Pastor of the Zion Travelers M.B.C. of Independence, La and the RoseValley M.B.C. of Roseland, LA will serve as this year's Grand Marshal.
Rehearsal for this year's event will be held at the Zion Travelers, M.B.C. on Saturday, January 14, 2023 at 1:00 p.m. All churches are invited to participate in the choir. For more information about the celebration or rehearsal, please contact Mrs. Jo Patton, Founder/Director at 985-222-9314.