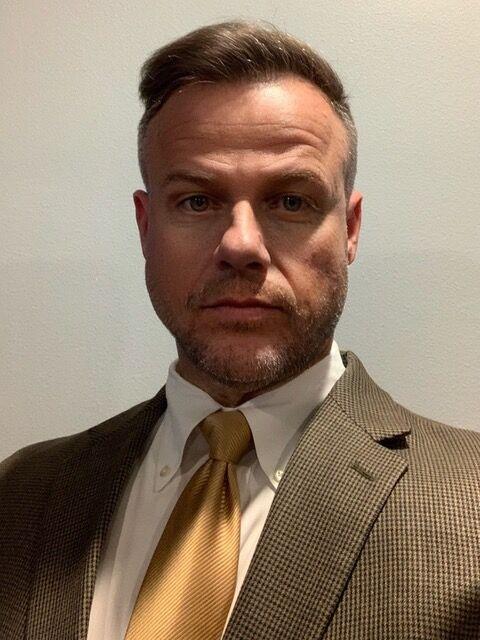 HAMMOND – Southeastern Louisiana University's Department of Computer Science is hosting the second of the spring Industry Connect Distinguished Lectures March 30, at 4 p.m. The free lecture is scheduled in the Envoc Innovation Lab, located in room 2026 in the Computer Science and Technology Building.
First Guaranty Bank Senior Vice President and Chief Information Officer Bill Leach will serve as guest speaker and will present "The Role of the CIO in Digital Banking."
Leach has been working with First Guaranty Bank since 2022, and his responsibilities include overseeing the bank's technology infrastructure and driving digital transformation initiatives. He has worked in Information Technology, Information Assurance, Cybersecurity, and Compliance/Audit since 1986, starting with the United States Navy in Electronic Warfare. Leach's expertise is primarily in Enterprise Architecture, IT Service Management, and Information Assurance/Cybersecurity, working in various industries, including banking/finance, healthcare, government, and technology. He holds advanced computer science and cybersecurity degrees.
For those unable to attend, all are invited to join in via Google Meet. To be added to the RSVP list for the Google Meet webinar or for more information, email industryconnect@southeastern.edu.