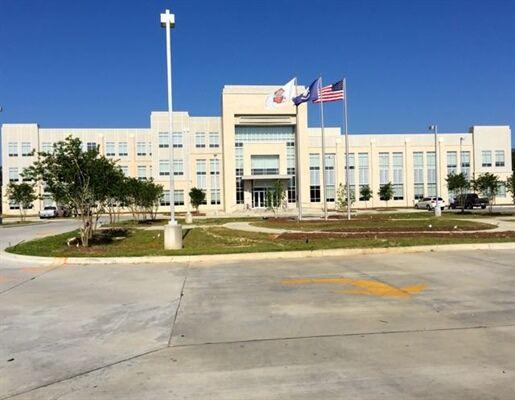 On Thursday September 1, 2022, Albert Lavigne, Jr., age 40, pled guilty to two counts of Second-Degree Kidnapping and was sentenced to 25 years with the Department of Corrections.
On October 30, 2020, Albert Lavigne stopped his vehicle on McCarroll Road in Springfield when he noticed the two 14-year-old females walking down the street. While brandishing a firearm, Lavigne forced the two girls into his SUV. As Lavigne was driving down Highway 22, one of the females grabbed the steering wheel causing the vehicle to leave the roadway, cross a drainage ditch, and eventually come to a stop in a nearby yard. The girls exited the vehicle and ran to a nearby business for help. On scene, Lavigne gave conflicting stories about what had occurred that day to a bystander. Both the girls, and the defendant were taken to the hospital for injuries. Multiple law enforcement agencies arrived on scene including Tangipahoa Parish Sheriff's Office, Springfield Police Department and Livingston Parish Sheriff's Office. Upon searching the vehicle, among other items, law enforcement located a 9mm handgun on the driver's floorboard.
Assistant District Attorney Brad J. Cascio prosecuted the case. "The quick thinking by these young women no doubt affected what could have been a terribly different outcome." Cascio also acknowledges the effort shown by law enforcement. "Without the Livingston Parish Sheriff's Office's diligent follow up and investigation, a plea of this nature is not possible." Judge William Dykes handed down the sentence. The plea was accepted with the consent of the victims. Also, under the law, Lavigne must register as a sex offender for the remainder of his life.