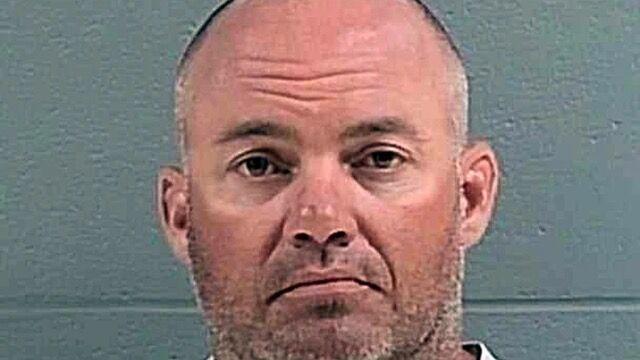 LIVINGSTON, LA – Louisiana Attorney General Jeff Landry issued the following statement after his office obtained an admission of guilt by 47-year-old Dennis Perkins to second degree rape, sexual battery of a child under 13, video voyeurism, mingling of harmful substances, and production of pornography involving juveniles under 13.
"Today, Dennis Perkins admitted to his despicable crimes and pled guilty in court. He not only waived any right to appeal, probation, or parole and any attempt to avoid conviction; but Mr. Perkins also spared the victims from reliving his horrific crimes during trial.
Today's conviction is in the best interest of our victims and justice. I thank Assistant Attorneys General Barry Milligan, Erica McLellan, and Christopher Walters for their great prosecutorial efforts to hold Dennis Perkins accountable. I also thank my Cyber Crime Unit for their work on this case and their tireless pursuit to protect Louisiana's children. Additionally, I thank our Victims Advocate Kristen Martin for her passionate and dedicated efforts working with our victims throughout this prosecution.
Our State is suffering from a crime epidemic, and it is going to take a strong commitment from local and state officials to defeat it. Criminals must be punished for their crimes, and victims must be supported. Today, my office sent a loud message to predators lurking: if you harm children, you will receive the justice you deserve."
21st Judicial District Court Judge Erika Sledge sentenced Perkins to 100 years of hard labor without benefit.