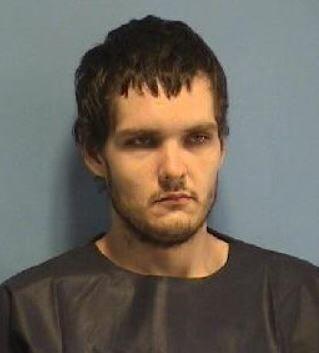 District Attorney Warren Montgomery reports that on Wednesday, November 30, 2022, a St. Tammany Parish grand jury returned an indictment against Dain Robert McCann, 25 of Abita Springs for the Second-Degree Murder of Jon Paul McIntyre and Obstruction of Justice. The grand jury also returned an indictment in the same case against Jacob Sloan, 27 of Abita Springs, for Obstruction of Justice and Accessory after the Fact to Second-Degree Murder.
This incident occurred on August 29, 2022 in Abita Springs. Detective Hayden Folse of the St. Tammany Parish Sheriff's Office conducted the investigation.
Assistant District Attorney Tiffany Dover presented the case to the grand jury.