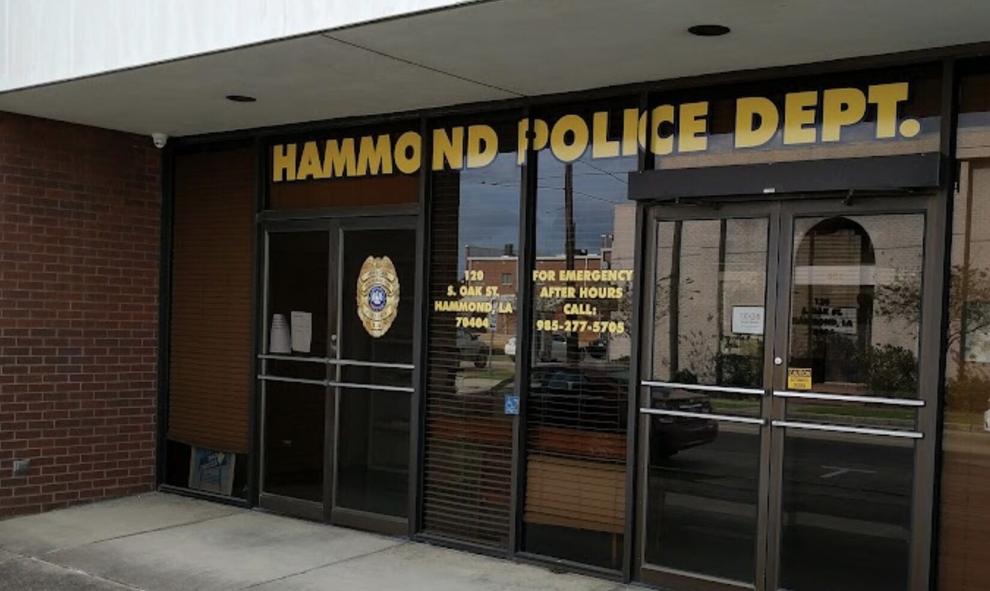 January 30, 2023, City of Hammond, LA – On January 29, 2023, at approximately 7:11 p.m., an officer with the Hammond Police Department was flagged down by a motorist who was traveling on Southwest Railroad Avenue near Old Covington Highway. The motorist informed the officer that a female in the car with him had just been shot. The victim, Tori Banks, 24, of Hammond, would be transported by Acadian Ambulance to North Oaks Medical Center where she succumbed to her injuries.
Through the investigation, HPD detectives learned that Banks was inside her vehicle with two male occupants while parked at a nearby gas station on Southwest Railroad Avenue. One of the occupants, Johnathan Williams, pulled a firearm on Banks and the other occupant. Williams fired the weapon which resulted in Banks being fatally shot. Williams then fled the area on foot while the witness began to drive the victim to the hospital until seeing the HPD patrol unit.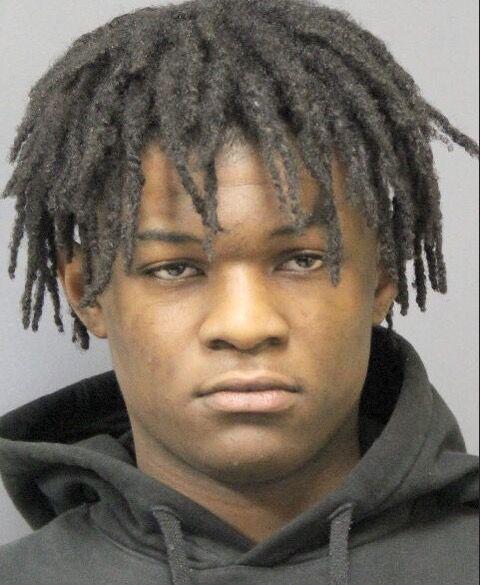 The suspect, Johnathan Williams, 19, of Hammond, was identified as the shooter and was located by the Hammond Police Department at his home not far from the scene of the incident. Williams was taken into custody without incident at approximately 11:30 p.m., and booked into the Hammond City Jail on charges of First Degree Murder, Attempted First Degree Murder, and Illegal Discharge of a Firearm.
The investigation is ongoing. All suspects are presumed innocent until proven guilty.
Anyone with information regarding this incident is asked to contact Detective Corey Morse with the Hammond Police Department Criminal Investigations Division (985-277-5758 or Morse_CM@Hammond.org), by the Hammond Police Department's Facebook Page, or by contacting Crime Stoppers of Tangipahoa's anonymous tip line at 1-800-554-5245. Be a part of the solution and you may be eligible for a cash reward.