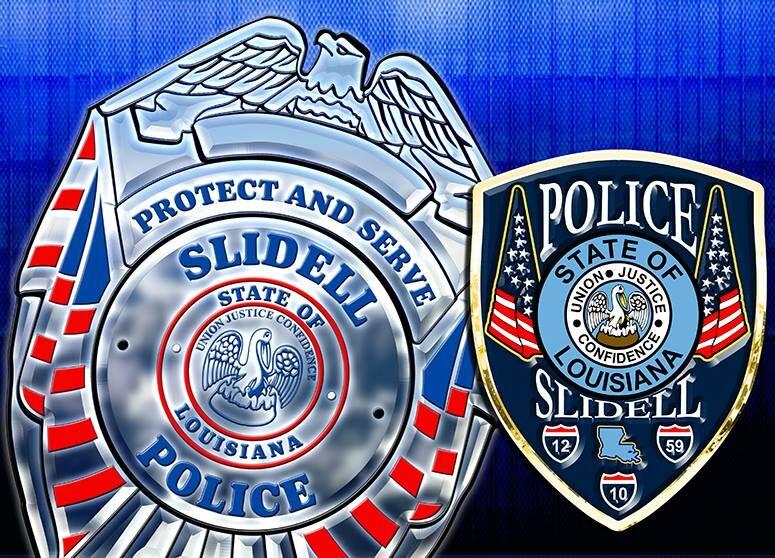 SLIDELL---23-Year-Old, Brian Taylor (Slidell, LA), has been charged with Manslaughter, for shooting and killing 22-year-old, Zakary Stewart (Cullman, AL).
Both men were employees at Hyundai of Slidell, where they were allegedly feuding for the past week. Early yesterday evening, the feud escalated, resulting in Taylor shooting Stewart. Steward died, as a result of his injuries.
Several hours after the shooting, Brian Taylor was taken into custody, without incident. Slidell Police Chief Randy Fandal says, "An argument should never result in this level of violence. This was a senseless killing that never should have happened. Our thoughts and prayers go out to all those affected by this incident."
This is Slidell's first homicide in 2022.