On June 24, 2022, the Amite City Police Department received information that human remains were buried under a house.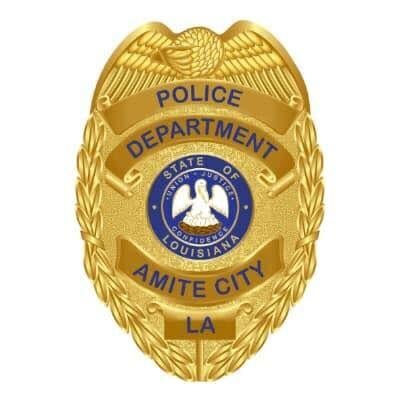 Detectives with Amite City Police Department along with detectives from Tangipahoa Parish Sheriff's Department responded to the 300 block of South Third Street, armed with a search warrant for the property. Once detectives made entry into the unoccupied residence, they observed the floor had been replaced recently. After uncovering the floor then digging into the ground, detectives were able to recover possible human remains.
The remains have been transported to the Tangipahoa Parish Coroner's Office for identification.
Joanna Phelps from Amite, LA has been arrested and charged with Principal to First Degree Murder and Failure to report the Commission of Certain Felonies. Joanna was booked into the Tangipahoa Parish Jail.
This matter is still an ongoing investigation, therefore we are unable to release any more information at this time.
Chief Lendrick Francois would like to thank the Tangipahoa Parish Sheriff's Department, Tangipahoa Parish Coroner's Office, and Louisiana Search and Rescue for their assistance in investigating this matter.
Chief Francois would also like to extend his gratitude to his Amite City police officers & detectives for working through the night to investigate this crime.