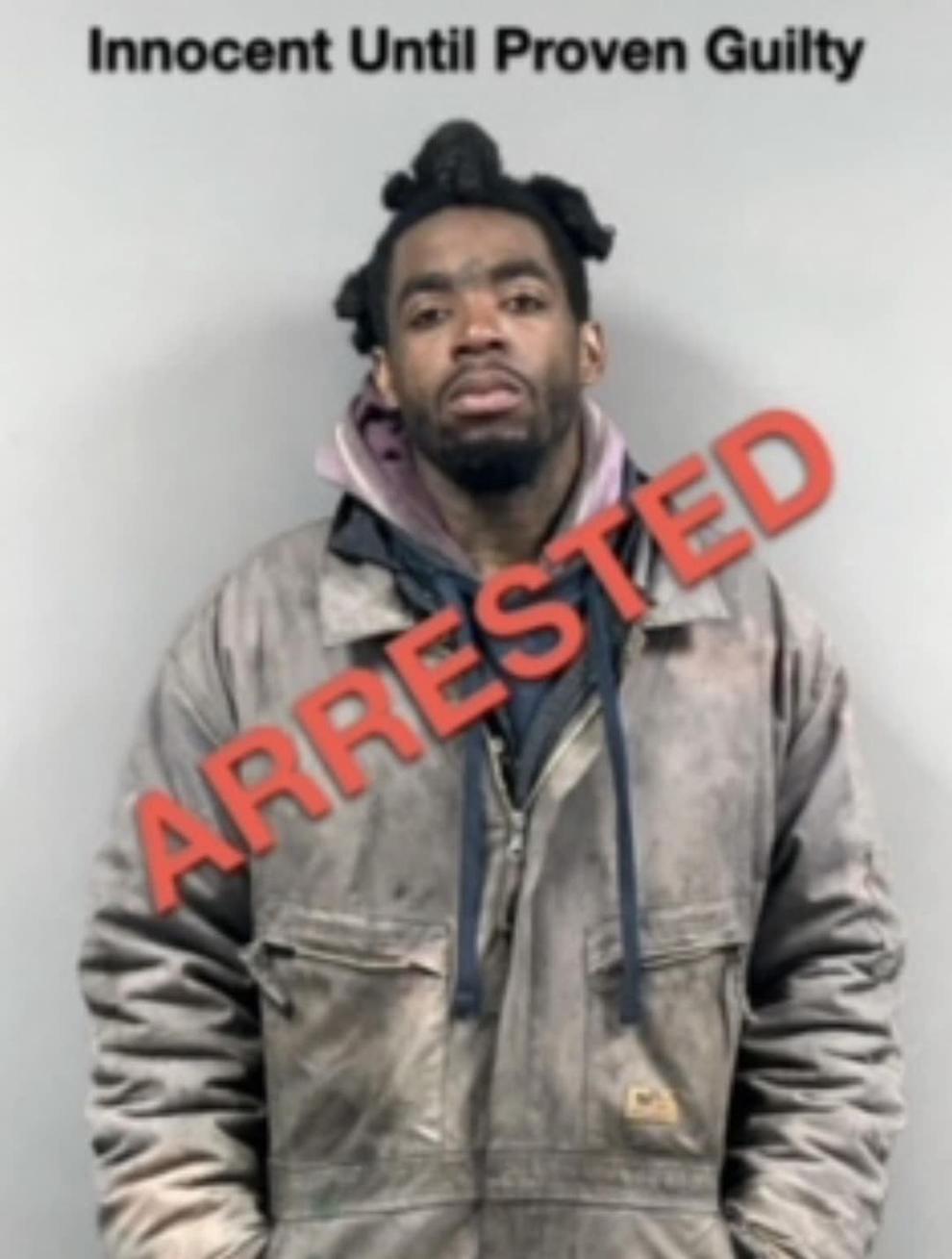 Earlier this week, detectives with the Denham Springs Police Department made an arrest on a rape investigation from October of 2022. Detectives placed additional charges on Devin Brazile for violation of LRS 14:62.8 Home Invasion, 14:42 First Degree Rape, and 14:56 Simple Criminal Damage to Property for an incident that occurred on 10/18/2022 on Foster Street in Denham Springs, LA.
Brazile was also charged with similar charges from an incident on 12/09/2022 on Florida Blvd in Denham Springs where the victim was taken to a secluded spot in a nearby wood line and raped.
During the investigation of the October incident, detectives collected DNA which was submitted to the Louisiana State Police Crime Lab for analysis. Lab results revealed Brazile was a positive CODIS match for the October rape as well.
Brazile is currently being held in the Livingston Parish Detention Center on two counts of First Degree Rape, Second Degree Kidnapping, Attempted Second Degree Murder, Second Degree Battery, Home invasion, and Simple Criminal Damage to Property.