BATON ROUGE—LSU Manship School of Mass Communication alumnus and media studies expert Samuel C. Spitale has released his first book, "How to Win the War on Truth," an illustrated guide to debunking misperceptions, falsehoods and fake news, published by Quirk Books.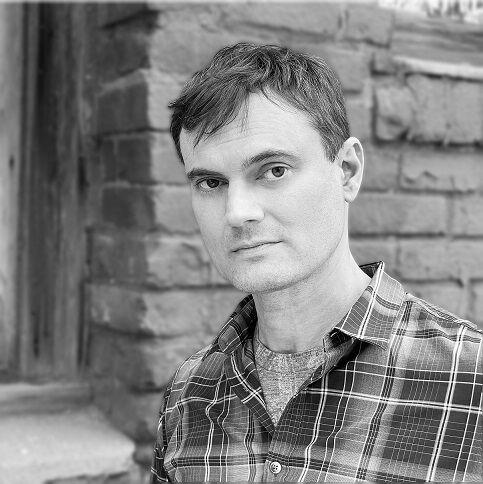 "Today, we're bombarded with so much information; it's become increasingly difficult to separate what's true from what's not," Spitale said. "What was supposed to be the Information Age has instead become an age of misinformation."
"How to Win the War on Truth: An Illustrated Guide to How Mistruths Are Sold, Why They Stick, and How to Reclaim Reality" examines how misinformation impacts lives, shapes worldviews and damages democracy. Spitale argues that understanding this is the key to protecting ourselves and making informed decisions.
"My hope is that the book serves as a learning tool for critical thinking, because when it comes to having an informed debate, it's essential that we see the world as it really is, not just how we think it is," Spitale said.
Spitale grew up in Amite, Louisiana and graduated from the Manship School in 1996 with a concentration in advertising, a minor in psychology and in 1998, earned a master's in media management. Spitale interned at Lucasfilm Ltd, where he climbed the ladder from assistant to coordinator to manager and, eventually, became Senior Manager of Global Product Development, managing worldwide "Star Wars" and "Indiana Jones" collectibles.
While at Lucasfilm, he wrote for "Star Wars Insider," doing quirky celebrity interviews and touting the latest "Star Wars" products. He is also the author of "Star Wars: Collecting a Galaxy."
In 2014, Spitale left Lucasfilm to focus on his own creative projects, mostly story-driven film and TV scripts but also personal essays and blogging for the Huffington Post. From there, he began to feel the pull of his journalism roots and began writing about real-world issues such as inequality, socioeconomics and misinformation.
Spitale will be signing copies of his new book in Hammond at Books-A-Million on Sunday, Dec. 18, 2 – 4 p.m.