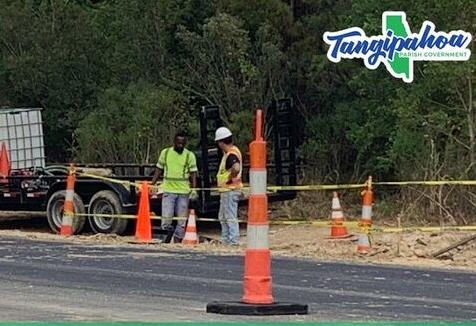 TICKFAW—Durbin Road Extension will be closed this Wednesday for road work.
Tangipahoa Parish President Robby Miller said crews will close Durbin Road Extension from 8 a.m, to 4 p.m., on Wednesday, May 25, to replace a failing cross drain. The road will be closed at the point of construction, and no traffic will be allowed through the work zone during the repair.
Detours will be posted on the day of construction, Miller said.
For more information on Tangipahoa Parish road work, go to www.Tangipahoa.org or check out the Tangipahoa Parish Government social media channels on Facebook and Twitter.