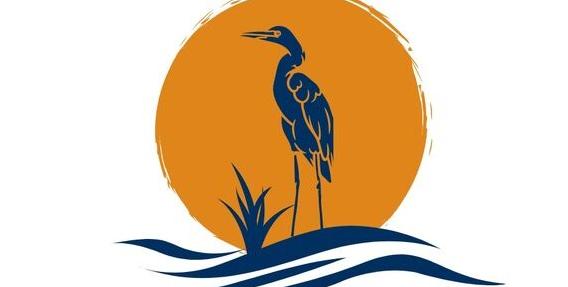 Lt. General Russell Honoré (Ret) will be the keynote speaker at an event hosted by the Lake Maurepas Preservation Society to give residents a non-corporate perspective on the proposed Lake Maurepas CCS project, currently under review by the Louisiana Department of Natural Resources. Respected experts on wetlands biology, geology, coastal Louisiana, and environmental law will present a comprehensive picture of the project and its possible detrimental repercussions.
The meeting will be held on Saturday, March 18, at 11 a.m., at the AmVets Hall in Springfield.
LMPS has invited legislators from all levels of government to this event. "We want the lawmakers to know how the citizens whose lives will be affected by this project feel about it," says Caleb Atwell, LMPS Vice President. "Many people live on and around the lake, people whose livelihoods and lineages come from the lake. We are anticipating a large crowd."
Gov. John Bel Edwards, Sens. John Kennedy and Bill Cassidy, and Rep. Garret Graves have been invited, along with state House and Senate members from the districts surrounding Lake Maurepas. Council members from Ascension, Iberville, Livingston, St. James, St. John the Baptist, and Tangipahoa parishes, officials in the Army Corp of Engineers, and the Louisiana Department of Natural Resources have also been invited.
--------
LMPS is a nonprofit, grassroots organization comprised of concerned citizens from the parishes bordering Lake Maurepas and its associated wetlands. They have joined together with the collective goal of restoring the Lake Maurepas ecosystem to its natural state and preserving and protecting it from all potential threats.