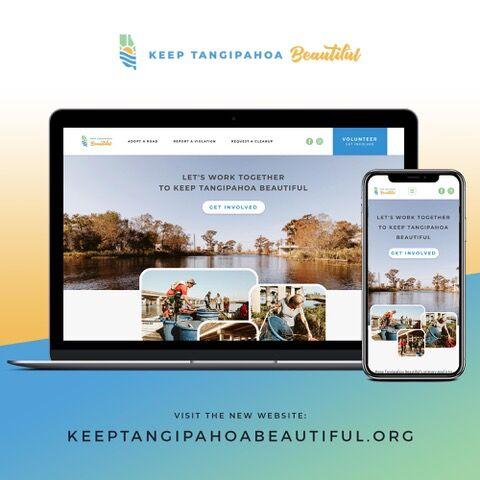 HAMMOND---Parish President Robby Miller is excited to announce that Tangipahoa Parish has been awarded a Trash Receptacle Grant from Keep Louisiana Beautiful.
The grant will be used to place 10 new trash receptacles in high-traffic public spaces. The goal is to significantly reduce litter in these areas.
Tangipahoa Parish has partnered with the Chappapeela Sports Park/Hammond Recreation District and the Town of Independence to ensure the optimal placement of these receptacles for maximum impact.
"We are sincerely grateful for this grant from Keep Louisiana Beautiful to help us continue in our quest to reduce and hopefully eliminate litter in our parish," Miller said.
Keep Louisiana Beautiful's mission is to promote personal, corporate, and community responsibility for a clean and beautiful Louisiana. Through their programs and statewide network of affiliates and partners, the organization provides the tools and resources to prevent litter, reduce waste, increase recycling, and beautify spaces. KLB is a non-profit organization dedicated to achieving a cleaner, greener Louisiana through litter reduction and beautification initiatives.
For those who want to get involved, please visit keeplouisianabeautiful.org.