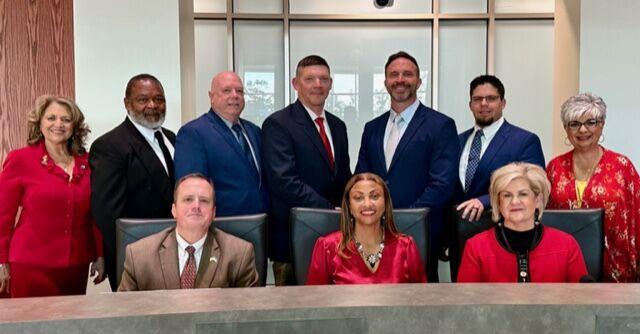 The Tangipahoa Parish School Board will hold their next meeting on Wednesday, May 3.
In a notice posted on Friday, the Board announced they would postpone the regularly-scheduled first Tuesday meeting to Wednesday night at 6 p.m.
On the agenda for Wednesday's meeting, the board will recognize several award-winning students, including those who participated in the You Be the Chemist competition and the Louisiana state BETA convention.
The board will also discuss a possible purchase agreement for the 18+ acres adjacent to the new Eastside Upper School on Yokum Road. School Superintendent Melissa Stilley has indicated that the district would like to use the former church site to add early learning classrooms which are in great demand across the parish.
For more info on Wednesday's board meeting, go to https://go.boarddocs.com/la/tpss/Board.nsf/goto?open&id=CPWKLG51F3CD