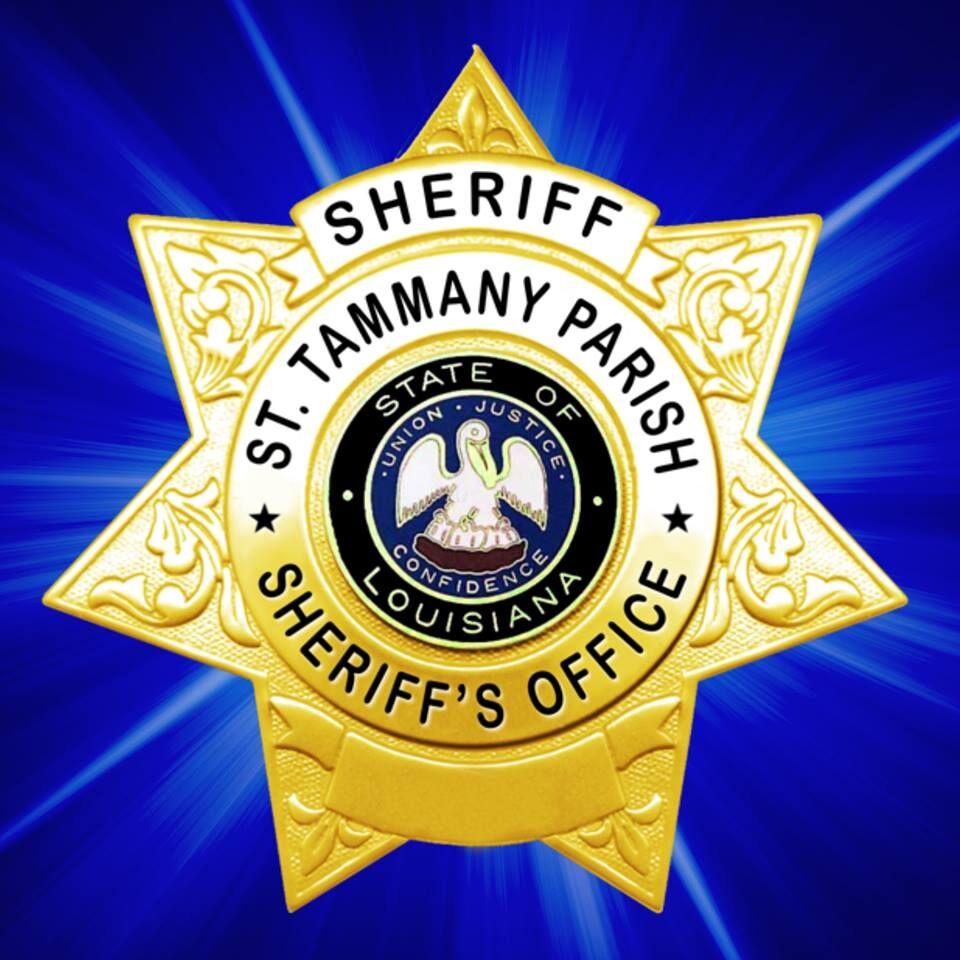 Deputies with the St. Tammany Parish Sheriff's Office are investigating a fatal ATV crash which occurred Tuesday (April 25) evening near Slidell.
At approximately 6:15 p.m. Tuesday, STPSO deputies were dispatched to Lefleur Drive in reference to an ATV that had crashed into a tree.
Through their investigation, responding deputies learned two female juveniles (both 14 years of age) were riding an ATV (four wheeler) on Lefleur Drive when they failed to maneuver a curve and crashed into a tree. Both girls were ejected from the ATV. Neither girl was wearing a helmet at the time of the crash.
The girls were transported by emergency medical personnel to separate area hospitals. The 14-year-old ultimately succumbed to her injuries.
"This is any parent's worst nightmare. Whenever a child is involved in a tragic accident, it really hits home and affects everyone involved," Sheriff Randy Smith said. "Our thoughts and prayers go out to the families of both girls."
UPDATE: The St. Tammany Parish Coroner's Office identified the victim as Samia Rogers, 14, of Slidell.