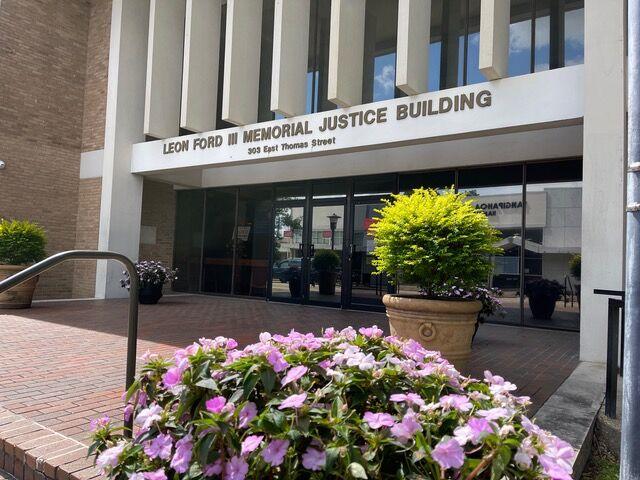 Judge C. Britain Sledge, III announced today that the City Court of Hammond will hold a Warrant Amnesty Program for persons with outstanding warrants.
Beginning January 17 through February 28, 2023, the Court will hold a forgiveness program for individuals with outstanding warrants. During this period, the Court will allow defendants with outstanding warrants to pay their charges without fear of arrest. If you appear in person during the amnesty period on a charge, YOU WILL NOT BE ARRESTED. The City Court of Hammond is located at 303 East Thomas Street, Hammond, Louisiana 70401.
Payments of fines and court costs can be made by cash, money order, cashier's check, and debit/credit cards between the hours of 8:00 a.m. and 4:00 p.m. No personal checks will be accepted. In the event you are unable to pay fines and court costs by February 28, 2023, the Court still urges you to come into the Clerk's Office no later than February 28, 2023 to address your outstanding warrant(s).
If you believe you have an outstanding warrant with the City Court of Hammond or have questions about the Amnesty Program, please contact the Clerk of Court's Office at (985) 542-3455 between the hours of 8:00 a.m. and 4:00 p.m., Monday through Friday for more information. Information is also available at the City Court's website to search for outstanding warrants and attachments. (www.citycourt.org)
All persons with warrants are strongly encouraged to take advantage of the Court's limited amnesty offer. The Court recognizes that some individuals have outstanding warrants for their arrest because they have overlooked a court date. Regardless of the reason for the outstanding warrant, failure to clear your record and resolve any outstanding warrants may create further consequences. The Court urges all eligible persons with warrants to take advantage of this program.