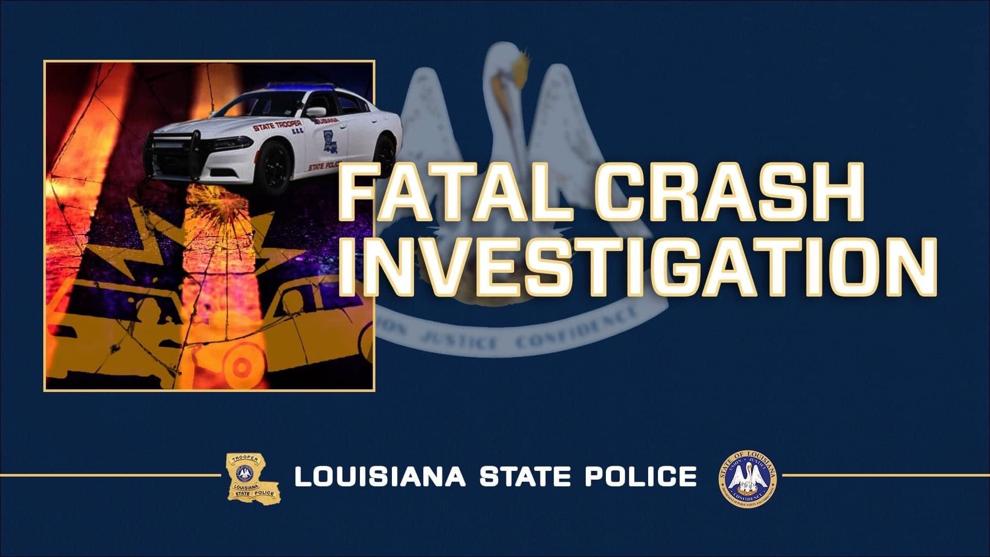 MADISONVILLE---Friday night, shortly after 9 p.m., Troopers from Louisiana State Police Troop L began investigating a single vehicle fatal crash on Interstate 12 near LA Hwy 1077 in St. Tammany Parish.
The identity of the deceased is being withheld pending proper notification to next of kin.
The initial investigation revealed the crash occurred as the driver was westbound on Interstate 12 in a 2015 Chrysler 200. For reasons still under investigation, the Chrysler traveled off of the roadway to the right. After leaving the roadway, the Chrysler struck a tree.
Despite the driver being properly restrained, the driver sustained serious injuries as a result of the crash. The driver was transported to a local hospital where the driver ultimately succumbed to injuries. As part of the ongoing investigation, a routine toxicology sample was obtained from the driver for analysis.