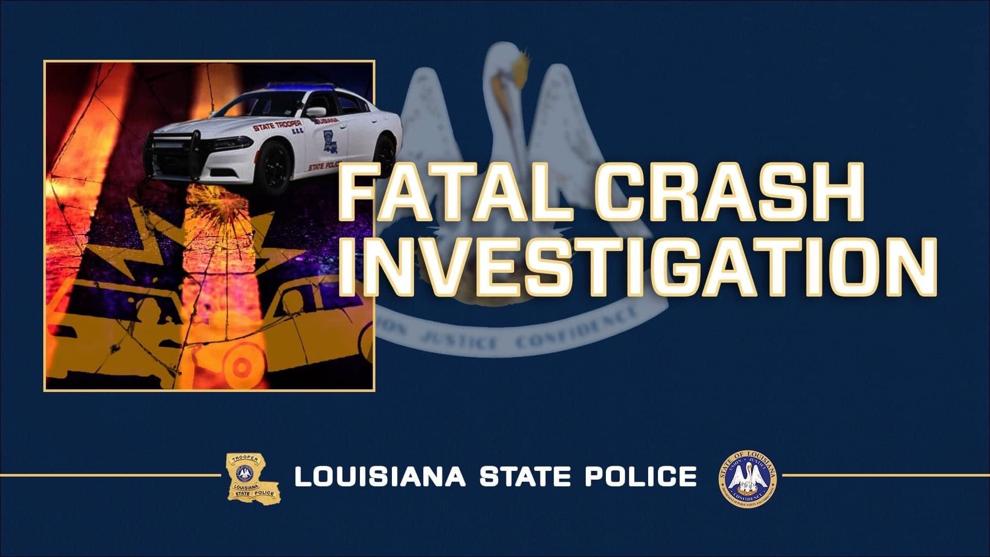 HAMMOND---On Saturday, Oct. 22, shortly before 9:45 p.m., Troopers from Louisiana State Police Troop L began investigating a single vehicle fatal crash on Interstate 55 at the U.S. Hwy 51 interchange in Tangipahoa Parish.
The crash claimed the life of 30-year-old Brandon Whittington of Hammond.
The initial investigation revealed the crash occurred as Whittington was southbound on Interstate 55 in a 2017 Mercedes C300. For reasons still under investigation, the Mercedes traveled off of the roadway. After leaving the roadway, the Mercedes traveled through a ditch before striking a tree.
Despite Whittington being properly restrained, he sustained fatal injuries as a result of the crash. Whittington was pronounced deceased on the scene. Impairment is unknown, however, a toxicology sample was obtained from Whittington for analysis. This crash remains under investigation.