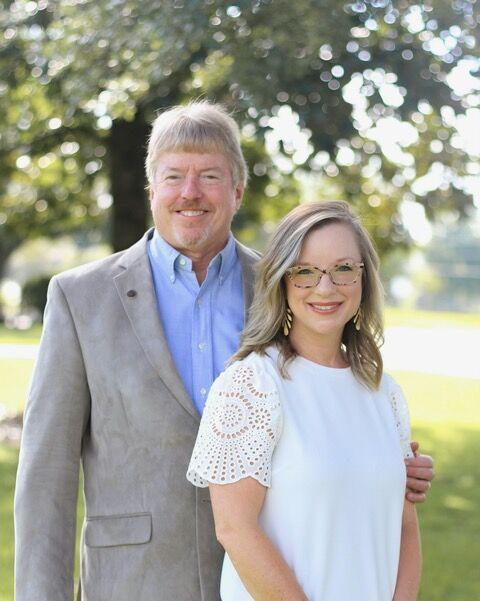 HAMMOND – Southeastern Louisiana University Leon Ford Endowed Chair, Professor of History, and Center for Southeast Louisiana Studies Director Samuel Hyde and his wife Sarah, River Parishes Community College professor of history, have combined their talents to produce a work of historical fiction titled Rebel Bayou.
Samuel Hyde said the book, published by University of Louisiana Press, is designed to illuminate the troubled and fascinating history of southeast Louisiana and the surrounding environments.
"For years we have had people asking us to create a book that tells the story of this region in an easy to read format," he explained. "This book offers an exciting dive into the dramatic story of our development and the adjoining regions of the Gulf South, absent the statistical analysis of our non-fiction books."
"The book is designed to both entertain and educate," said Sarah Hyde. "The story extends from the Florida parishes, through Mobile and even into the Pensacola region. History buffs across Louisiana and the entire Gulf South will find the story compelling and thought provoking."
The launch for the book, including a book signing, is scheduled Nov. 18, from 5:30 to 7 p.m., at Cavalier House Booksellers, located at 100 North Range Ave. in Denham Springs. A second book signing will take place Nov. 19 at Bayou Booksellers, located at 201 W. Thomas Street in Hammond, in conjunction with the Starry Day and Night celebration downtown. The Hydes will be signing books from 12:30-2 p.m.
For more information concerning Rebel Bayou or the book signings, contact the University of Louisiana Press at ulpress@louisiana.edu or the Center for Southeast Louisiana Studies at Southeastern at selahistory@southeastern.edu.