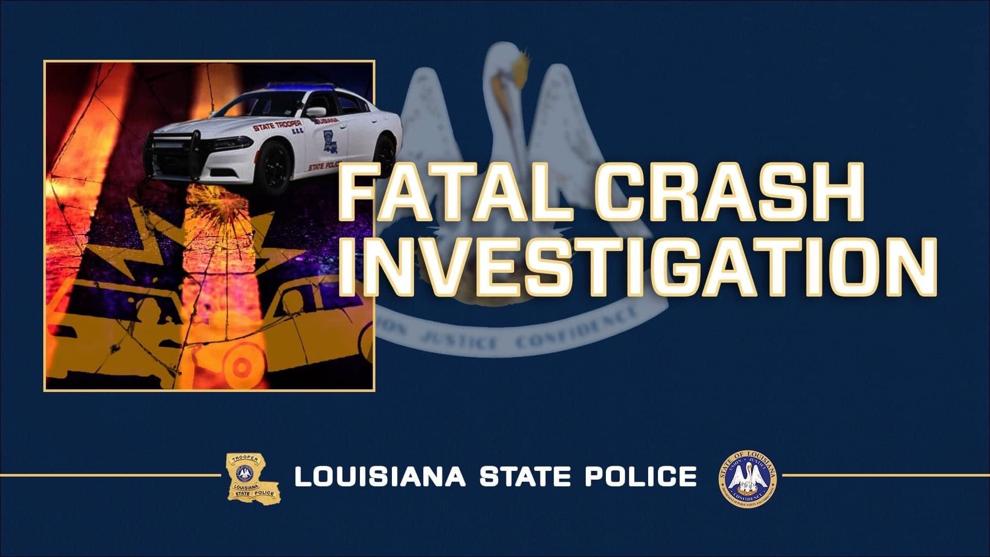 ST. AMANT---Early Tuesday morning, Troopers with Louisiana State Police Troop A began investigating a two-vehicle crash on LA 431 near Ruby Gonzales Lane in Ascension Parish. The crash ultimately claimed the life of 76-year-old Steven Delaune of St. Amant.
The preliminary investigation revealed that Delaune was driving a 1992 Ford pickup when he turned left from a private driveway onto LA 431. At the same time, a 2018 Nissan Pathfinder was headed east on LA 431 and struck the driver side of the Ford. The impact caused both vehicles to enter the westbound ditch.
Despite being properly restrained, Delaune was transported to a local hospital, where he was later pronounced deceased. The driver of the Nissan was properly restrained and transported to a local hospital to be treated for minor to moderate injuries. As part of the ongoing investigation, a toxicology samples were obtained from both drivers and will be submitted for analysis. This crash remains under investigation.