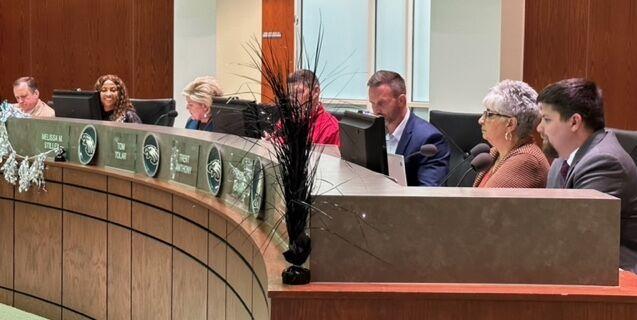 AMITE---At the advice of Superintendent Melissa Stilley, who said the district currently has four emergency days that have gone unused in the school calendar, the Tangipahoa Parish School Board voted Tuesday to extend the Mardi Gras break two days, giving students a full week off of school this year for the Carnival vacation.
Stilley said the district builds four emergency days into the calendar to address situations like Hurricane Ida, which closed school for three weeks last school year.
This year, the district has not had to use any emergency days. That leaves four extra days in the calendar.
Stilley said the district will extend Mardi Gras break, which will now run from Feb. 20-24. The district calendar will be altered to reflect the revision, and parents can expect to receive multiple messages via email, phone, and text to remind them of this change.
If the district does not need the other two emergency days between now and the end of the year, Stilley said she will ask the board to consider closing school two days early in May. That decision will come closer to the end of the semester, officials said.