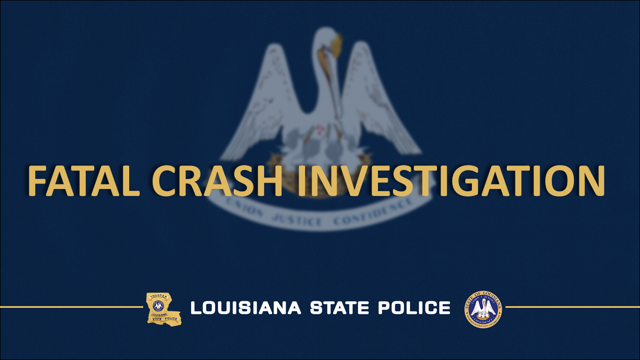 FRANKLINTON---On Sunday, July 10, 2022, shortly after 5 a.m., Troopers from Louisiana State Police Troop L responded to a single-vehicle fatal crash on LA 16 at the intersection of LA 25 in Washington Parish.
The crash claimed the lives of 29-year-old Juan Munoz from Covington, 32-year-old Ramon Munoz from Covington and 22-year-old Martin Vega from Folsom.
The initial investigation led Troopers to determine that the crash occurred as Juan Munoz was driving a 2015 Chevrolet Silverado east on LA 16. As the vehicle approached the intersection of LA 25, the driver failed to stop and traveled straight ahead, ultimately crashing head-on into a large tree.
Despite being properly restrained, Juan Munoz and the front seat passenger, Ramon Munoz, sustained fatal injuries in the crash. The rear seat passenger, Martin Vega, was unrestrained and also sustained fatal injuries in the crash. All three occupants were pronounced deceased on the scene. As part of the ongoing investigation, blood samples were collected and will be submitted for toxicological analysis.