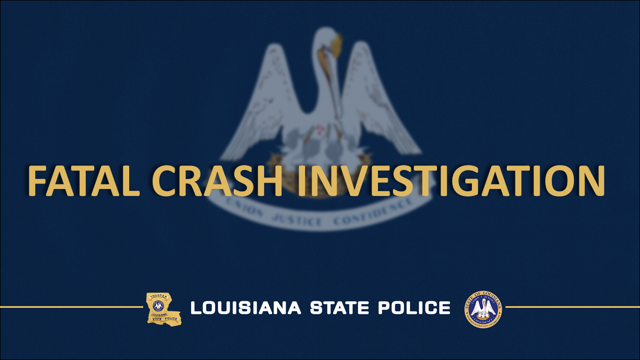 BATON ROUGE---On June 19, 2022, shortly after 3:00 am, Troopers with Louisiana State Police Troop A began investigating a two-vehicle crash on LA 30 near LA 327 Spur in East Baton Rouge Parish.
The crash ultimately claimed the life of 22-year-old Summer McKinnon of Walker.
The initial investigation revealed that McKinnon was driving a 2021 Honda Accord north on LA 30. At the same time, a 2019 Audi A8 was being driven south on LA 30. For reasons still being investigated, McKinnon crossed the median, entered the opposing lane, and struck the Audi head-on.
McKinnon, who was unrestrained at the time of the crash, was transported to a local area hospital. Upon arriving to the hospital, McKinnon succumbed to the injuries sustained in the crash. The driver of the Audi was identified as 35-year-old Chenna Nalabolu of Baton Rouge. He was properly restrained and did not sustain any injuries. Mr. Nalabolu submitted to a chemical breath test, which he tested over the legal limit, and was subsequently arrested and charged with Vehicular Homicide. This crash remains under investigation.