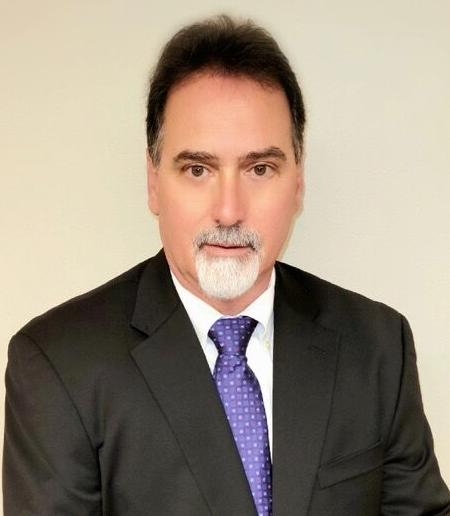 I am Braville LeBlanc and I am announcing my candidacy for Louisiana State Representative District 73. I am a public servant with a passion for serving my community and the needs of the state of Louisiana. I will work tirelessly to improve our state and maintain the natural resources and environment of both our incorporated and unincorporated communities of District 73.
I am a life-long resident of Ponchatoula and a Ponchatoula High School graduate. I am an Eagle Scout, Class of 1979. I attended Louisiana State University earning my Bachelor of Science degree in Electrical Engineering. I have over 35 years of experience in the oil and gas industry. I am an active member of the Associated Builders and Contractors of Louisiana Bayou Chapter and was a founding member of the LSU Student Chapter of the Instrument Society of America (ISA). I served 14 years on the Ponchatoula City Council and was selected numerous times by my council peers to serve as Mayor Pro Tempore.
As an active volunteer in my community, I began serving the City of Ponchatoula as a member of the Planning and Zoning Board before being elected to the city council in 2006. I am a Life Member of the Ponchatoula Volunteer Fire Department with over 23 years of active service as a Fire Fighter and First Responder. I am serving my 12th year as 1st Assistant Chief. I am also serving my 12th year with the Ponchatoula Strawberry Festival. I am serving my 3rd year on the Tangipahoa Parish Convention & Visitors Bureau Board of Directors and elected as Board Treasurer. I am also an active member of the Ponchatoula Chamber of Commerce. I coached both of my sons in baseball for both Ponchatoula Dixie Youth Baseball and Holy Ghost School ball.
My wife Lou Ann and I have two sons Joshua and Tyler. I am a member of Holy Ghost Catholic Church in Hammond and a Conservative Republican.
I will concentrate on maintaining the business and industry which the crossroads of interstates I-55 and I-12 and the Canadian National Railroad bring to our district and work with Tangipahoa Economic Development to attract new business and industry that will enhance our quality of life and provide lucrative jobs to our citizens. To continue to attract new business and industry both large and small, I will work to maintain and improve our infrastructure and transportation needs. I will not overlook what the Hammond Northshore Regional Airport and the Port of Manchac bring to South Tangipahoa. I will support education. We have gems in Southeastern Louisiana University and Northshore Technical Community College. I will invest in the young, future leaders of our community, state, and nation.
I will continue the efforts of our current legislators to fight for affordable insurance. Our residents are not bailing out of Louisiana, and neither should the insurance companies protecting them. I will work to address our healthcare system. To maintain a quality of life, big business and small business alike require access to affordable health care choices. I will be an advocate for law enforcement to address crime rates. For officers to protect and serve, we must fortify our communities. I will support all our first responders and the Municipal Fire and Police Supplemental Pay.
Our veterans, elderly and special needs citizens will always have my total support. We are fortunate to have the local groups Options, TARC and those promoting advocacy for our children and youth, and I will focus on funding to meet their needs.
I am family oriented and will work to protect family values. I will use fiscal responsibility in my decisions to move our state forward.
I ask for your prayers and support, and humbly ask for your vote for Louisiana State Representative District 73 on October 14, 2023. I look forward to serving as your next State Representative for District 73.