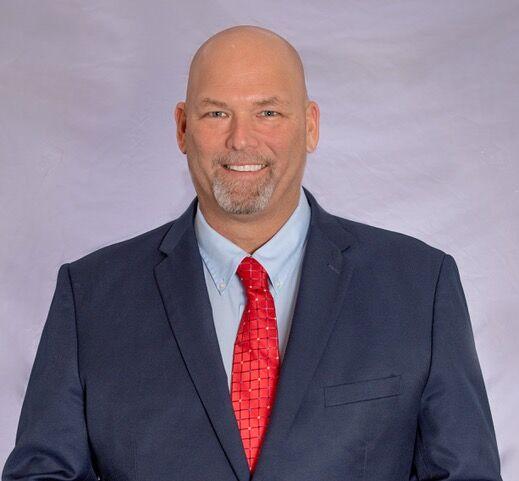 Livingston Parish Councilman Jeff Ard has announced he will be a candidate for Livingston Parish President.
"While serving two terms in the leadership position as Livingston Parish Council Chairman, I had the opportunity to work with my fellow parish council members and the parish administration to address many important issues in Livingston Parish," said Ard. "This experience will allow me to continue to work for the families and businesses in our great parish."
Ard has served as a Livingston Parish Councilman for the past eight years representing District 1.
"The growth in Livingston Parish is our biggest asset as well as our biggest challenge," said Ard. "As our parish grows, this will continue to put a strain on our infrastructure, education system, law enforcement and just about every other area in our parish. That is why it is imperative we have a Parish President with the vision and fortitude to lead Livingston Parish in making decisions where everyone benefits."
As Parish President, Ard said his three top goals are to:
• Address the drainage challenges while pursuing a parish-wide drainage plan.
• Lead the parish to improve and enhance the current infrastructure while working to improve traffic flow.
• Be accessible and available to hear concerns and suggestions from the citizens of the Parish.
"We are at a place in time where with the positive direction from the Parish President, Livingston can continue to move forward while keeping our outstanding quality of life."
In addition to serving two terms as the Livingston Parish Council Chairman, Ard has been an active member of the Livingston Parish Council serving as Co-Chairman of the Council in 2017 and 2021. He has been a member of the Finance Committee since 2016, serving as Chairman in 2022. He also was a member of the Ordinance Committee and the Master Plan Committee.
"At this time, I also thank outgoing Parish President Layton Ricks for his service to Livingston Parish. He has been a leader who has worked for the people in Livingston Parish and provided a path for all of our future leaders."
Jeff Ard and his wife, Tina, have two children and one grandchild. They are members of the Revival Temple Church in Walker. Jeff has been very involved in youth baseball as a coach and mentor for over fifteen years. He was a Director for the United States Specialty Sports Association (USSSA) and the President/Director of the Louisiana Youth Athletes Association. He was a member of the Livingston Parish Recreation District Board of Directors from 2001 – 2006.
A registered Republican, Ard serves on the Louisiana Republican Party State Central Committee and the Livingston Republican Parish Executive Committee. He is also an active member of the National Rifle Association (NRA).
Professionally, Ard is the Site Manager for MMR Group/VEC where he held the positions of Superintendent, Supervisor and Lead Electrician. He is also the owner of JSA Contractors, LLC and a director of YAFI Adventures, LLC.
"For the next four years, our parish will continue to grow. It is important for the families in Livingston Parish that our Parish President will have the experience and knowledge to lead with good decisions. I am confident that with your vote and support, I can be that Livingston Parish President."
The election is Saturday, October 14, 2023.