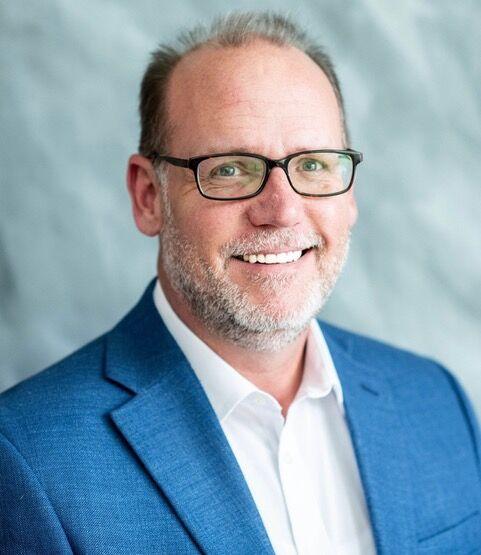 WALKER — Conservative Republican Aaron Ellis announced today that he is running for State Representative, District 95. 
"Time and again, the same old politics has failed our state. If we are serious about making change, it's going to take new conservative Republican leadership to ensure that state government works for our people, not against them. I have dedicated my life to serving my country and our community, and I pledge to stand strong every day for the people of Livingston and Tangipahoa Parishes in the State Legislature. I will never forget who I serve," said Ellis.
Born and raised in Walker, Ellis is an attorney and small business owner who has helped families and businesses navigate complex legal issues for over 20 years.
Ellis did not take the traditional school route. While enrolled at Walker High School, he enlisted in the United States Navy. When he turned 18, he began his journey of full-time active-duty service as a plane captain on an aircraft carrier, where he served as a combat veteran in the Persian Gulf War.
After serving his country, Aaron returned home and attended LSU on the G.I. Bill. Upon graduating, he decided to stay close to home and attend the LSU Paul M. Hebert Law Center, where he received his Juris Doctorate.
The son of schoolteachers Leslie Ellis and Betty Jo Sibley Ellis, Aaron has continued his family's legacy of involvement in the community by working to improve Livingston Parish schools. He has been the "Voice of The Wildcats" for 15 years as an emcee at the High School Football games. Beyond spending his Friday nights at the field, he is a member of the board of directors for The Louisiana Association for Challenged Adults, a non-profit organization that provides mentally challenged adults with resources to better their lives when they age out of the school system.
As a member of the National Rifle Association (NRA), Ellis is dedicated to protecting the Second Amendment. He is a member of the Livingston Parish Chamber of Commerce, where he works to improve small businesses and promote economic development across the region and is a graduate of Leadership Livingston.
In the legislature, Ellis plans to defend taxpayers against wasteful spending and government overreach, to fully fund and support our law enforcement, and protect our natural resources and conservative values. He also plans to work with fellow lawmakers to improve infrastructure and to strategically invest tax dollars into better roads, bridges, and drainage for the region. "Our community has seen some of the most substantial growth in the entire state. We send our tax dollars to Baton Rouge. It's time they make our infrastructure funding needs a priority," said Ellis.
Aaron is a lifelong member of Walker Baptist Church. He and his wife, Jovita Lockhart Ellis, were wed at the old Macedonia Church in Holden. They have two children, Peyton and Reyna; a daughter-in-law, Brooklyn; and one grandson, Tripp.