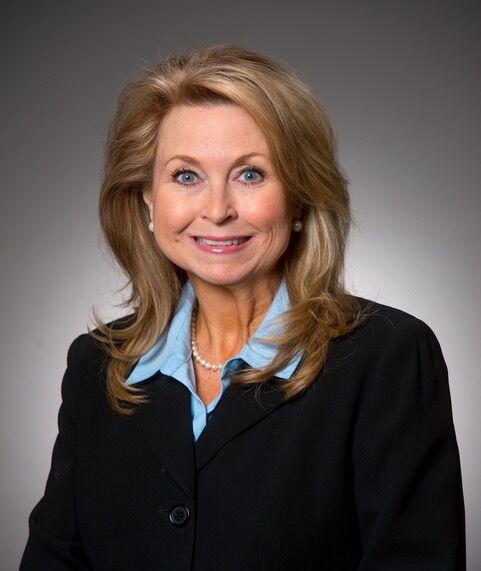 Livingston Parish School Board Member Kellee Hennessy Dickerson announces that she will be a candidate for the Louisiana House of Representatives for District 64.
"I view myself as a public servant, having a passion for giving back and trying to make a difference in our community. During my 12 years on the Livingston Parish School Board, I've worked tirelessly to improve our educational system for all of us; but most importantly, our precious children," said Hennessy Dickerson. "I will bring that determination and experience to the Louisiana House of Representatives to create legislation that will improve education state-wide, protect traditional family values, and support new jobs in Louisiana."
Kellee Hennessy Dickerson was elected to the Livingston Parish School Board in 2010, and she was re-elected in 2022, all unopposed. While serving on the School Board, she has been a constant advocate for fiscal responsibility, continued academic improvements, and teacher and staff pay raises.
In addition to her focus on education, Hennessy Dickerson said she will also lead efforts to obtain state funding for road projects, improve drainage, and ensure taxpayer dollars are spent wisely for the benefit of families and businesses.
Born and raised in Watson, Kellee Hennesy Dickerson is a graduate of Live Oak High School and Southeastern Louisiana University. She and her husband, Scott, have one daughter, Mallory. She is a member of the Immaculate Conception Catholic Church in Denham Springs, a fierce Pro-Life Advocate, and a Conservative Republican Leader.
In addition to being a school board member, Hennessy Dickerson owned a small business for ten years and prior to that, she was a reporter and anchor for WAFB TV in Baton Rouge.
"Locally-owned, small businesses are the backbone of Livingston Parish and Louisiana's economy. My experience as a small business owner gives me a unique perspective to the challenges small businesses face, and I will be able to use this knowledge when elected to the House of Representatives to be a voice for small businesses."
Her experience as a television news reporter helped her meet hundreds of people from a variety of parishes across South Louisiana, giving her a better understanding of the everyday struggles of citizens of this great state.
"I look forward to serving as your next State Representative for District 64. As a public servant, I have always been open and accessible. I will continue to serve our community with character, integrity, and accessibility. I humbly ask for your vote, your prayers, and your support."
The election for State Representative is Saturday, Oct. 14, 2023.