Tangipahoa Parish Sheriff's Office Chief James "Jimmy" Travis has officially announced his intention to seek election as the next Sheriff of Tangipahoa Parish. Travis would become the successor to current Sheriff Daniel Edwards, who will retire in 2024 after 20 years of service.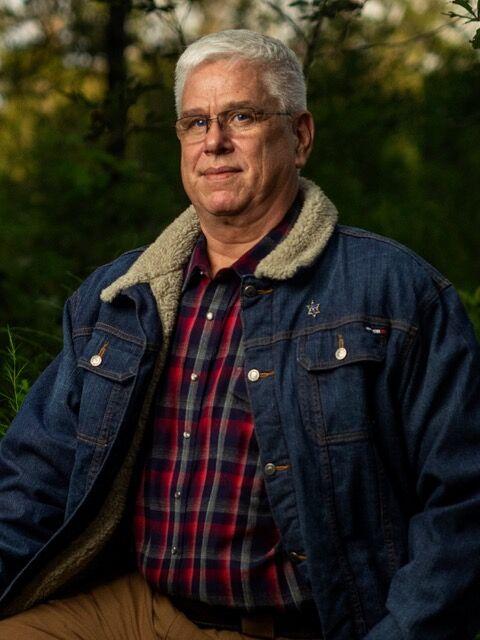 Travis has a long and distinguished history with Tangipahoa Parish Sheriff's Office and other Louisiana law enforcement agencies. Travis graduated from Southeastern Louisiana University in 1989 with a Bachelor of Science Degree in Accounting. He began his career as a state probation and parole officer and later moved to a new role as an investigator with the state Attorney General's Office, where he focused on cases of elder abuse in residential facilities. In 1993, Travis joined the Tangipahoa Parish Sheriff's Office as a reserve officer.
Travis has worked with every aspect of departmental operations throughout his tenure with the sheriff's office. For 18 years, he served full time as accreditation manager, developing policies and procedures that increased departmental performance, improved functioning, and maintained national accreditation standards.
He also is credited for starting several community safety measures. After hearing a growing number of Kentwood residents raise concerns about widespread violence and drive-by shootings, Travis worked with Sheriff Edwards to spearhead the formation of a special Street Crimes Unit that assigned dedicated deputies to increase patrols and work with community members one-on-one.
"It has been my pleasure to serve the people of this parish," he said. "My wife, Patty Benton, is a teacher at Champ Cooper Elementary, and we are both involved with the lives of local residents on a daily basis. We know our neighbors' fears, and I will consider it an honor to continue addressing the needs of our citizens."
Travis said he intends to continue focusing on proven successful initiatives and expanding them to include new special units. In his capacity as a volunteer at various community events, Travis said he frequently encounters citizens who are willing to share valuable input.
"We have to keep our focus on hiring, training, and retaining quality employees and giving them what they need to do their jobs effectively so we can keep our residents safe and keep violent offenders off the street. It's a delicate balancing act that requires a leader who is experienced in local law enforcement and knows this parish, understands the operational processes of the Tangipahoa Parish Sheriff's Office and knows the people of Tangipahoa Parish," he said.
The Tangipahoa Parish Sheriff's election will take place in fall 2023. For more information, visit jimmyforsheriff.com.