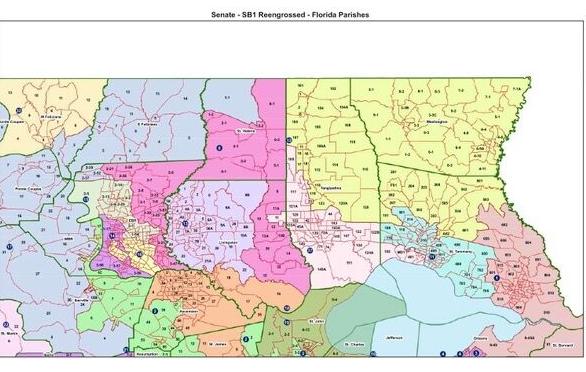 As a result of the continued growth of Tangipahoa Parish, the Louisiana Legislature has created a new senatorial seat with a majority of the voters residing in southern Tangipahoa Parish.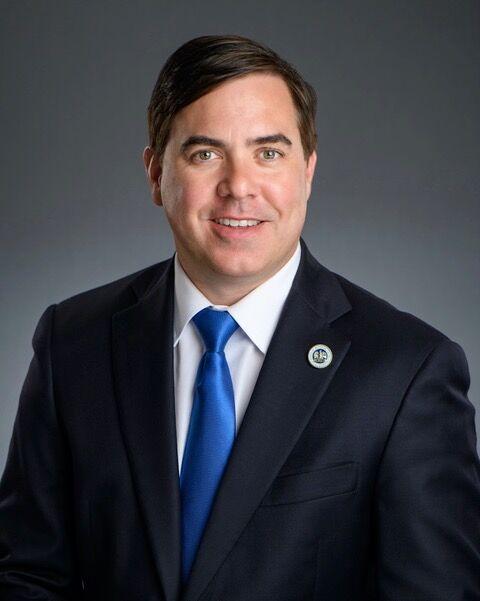 "This is really a game changer for the parish," said Rep. Nicholas Muscarello. "I am happy to announce that it is official, and Tangipahoa Parish will have a new Senatorial District with 81 percent of the registered voters living in Tangipahoa Parish."
Muscarello worked with the State Senate Leadership and the local Tangipahoa and Northshore delegation to create this new district. The new Senate District will be District 37 and it is being re-located from the Shreveport area since that part of the state lost population and southeast Louisiana gained population.
In addition to Tangipahoa Parish's 81percent of the registered voters, District 37 will also include ten precincts in St. Tammany Parish with 16 percent of registered voters and two precincts in Livingston Parish with 3 percent of registered voters.
"The southern end of our parish has been represented with a number of outstanding State Senators over the years, but District 37 will give us the opportunity to have a State Senator with a Tangipahoa Parish address. This is big when decisions are being made, and we have a seat at the table."
Hammond, Ponchatoula, Natalbany, Tickfaw, Independence, Baptist, Punkin Center, Manchac, Bedico, Robert south of Hwy 190 and Amite, west of I-55 will be part of the new district.
The middle eastern and northern part of the parish will still be in Senate District 12 which is currently represented by Sen. Beth Mizell. The new district will be in effect for the October 14, 2023, election date.