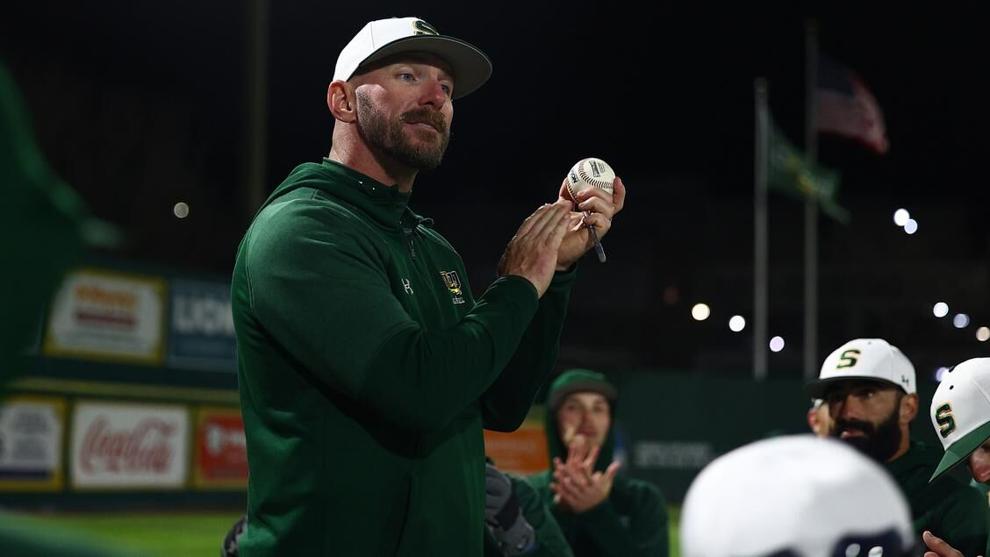 HAMMOND, La. – Southeastern Louisiana University will immediately begin a national search for a new head baseball coach, SLU Director of Athletics Jay Artigues announced Monday.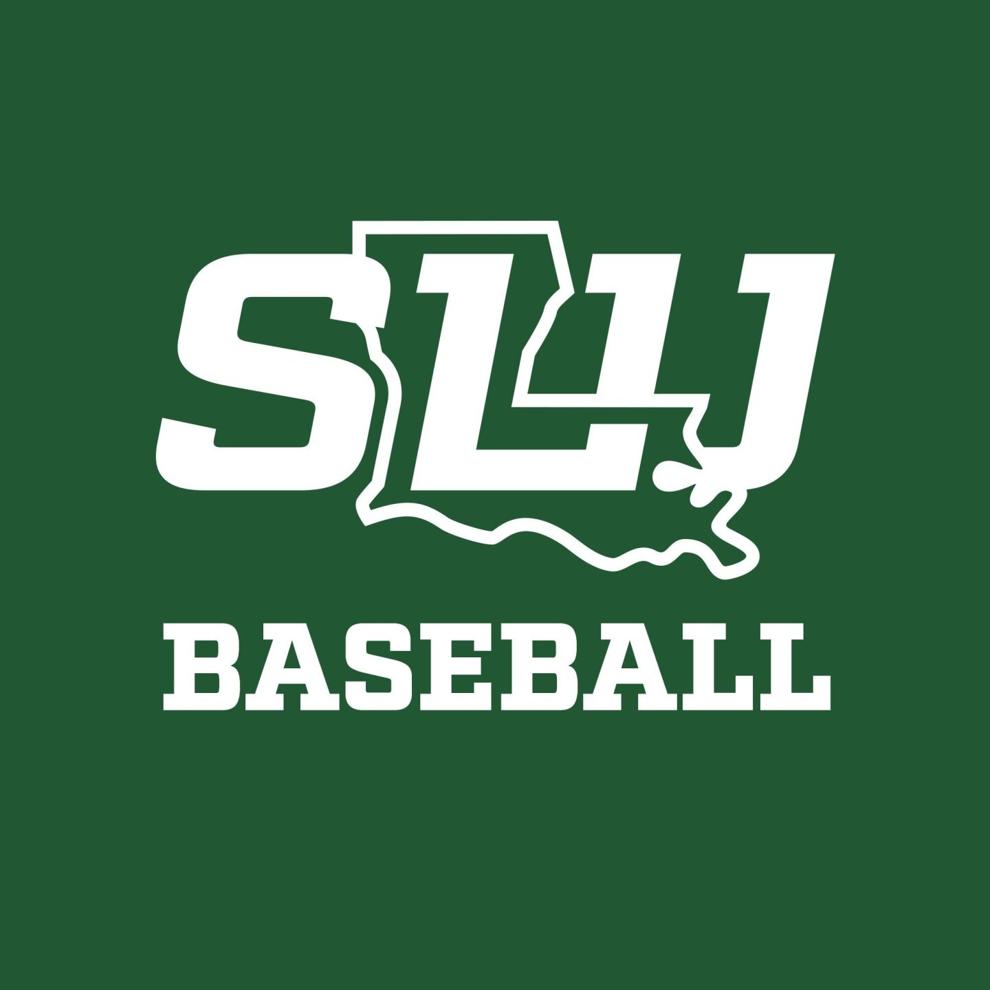 The new coach will replace Matt Riser, who recently completed his 10th season as head coach of the Lions. His 2023 squad finished 25-25 overall and 9-14 in Southland Conference play, missing the league tournament for the first time since the 2007 campaign.
"We are very appreciative of the contributions Matt has made to our university and wish him well in the future," Artigues commented. "We will immediately begin a national search for a new head coach that can build on our baseball program's tradition of excellence in the classroom, in the community and in competition."
Riser finished his Southeastern tenure with a 320-224 career record. The 2015 Southland Coach of the Year led SLU to four NCAA Regional appearances (2014, 2016, 2017, 2022), two SLC Tournament titles (2014, 2022) and the 2015 Southland regular season championship. Over the past four seasons, the Lions have managed only one winning season. This season Southeastern finished eighth (out of nine teams) in the Southland Conference and failed to qualify for the SLC Tournament.
SOCIAL MEDIA
For more information on Southeastern Athletics, follow @LionUpAthletics on Twitter, like /SLUathletics on Facebook and subscribe to the SLUathletics YouTube channel.
CLEAR BAG POLICY
Southeastern Athletics has instituted a clear bag policy for all ticketed events, effective with the start of football season. For more information on the clear bag policy, visit www.LionSports.net/clear.